We know how to unleash your team's inner genius.
At Marquee, we handle brainstorming & ideation in a unique and powerful way. We call this our BetterIdeaz© Experience.
Our Method? Structured Spontaneity.
But first, let's start with the problem.
Leaders' Creativity Problem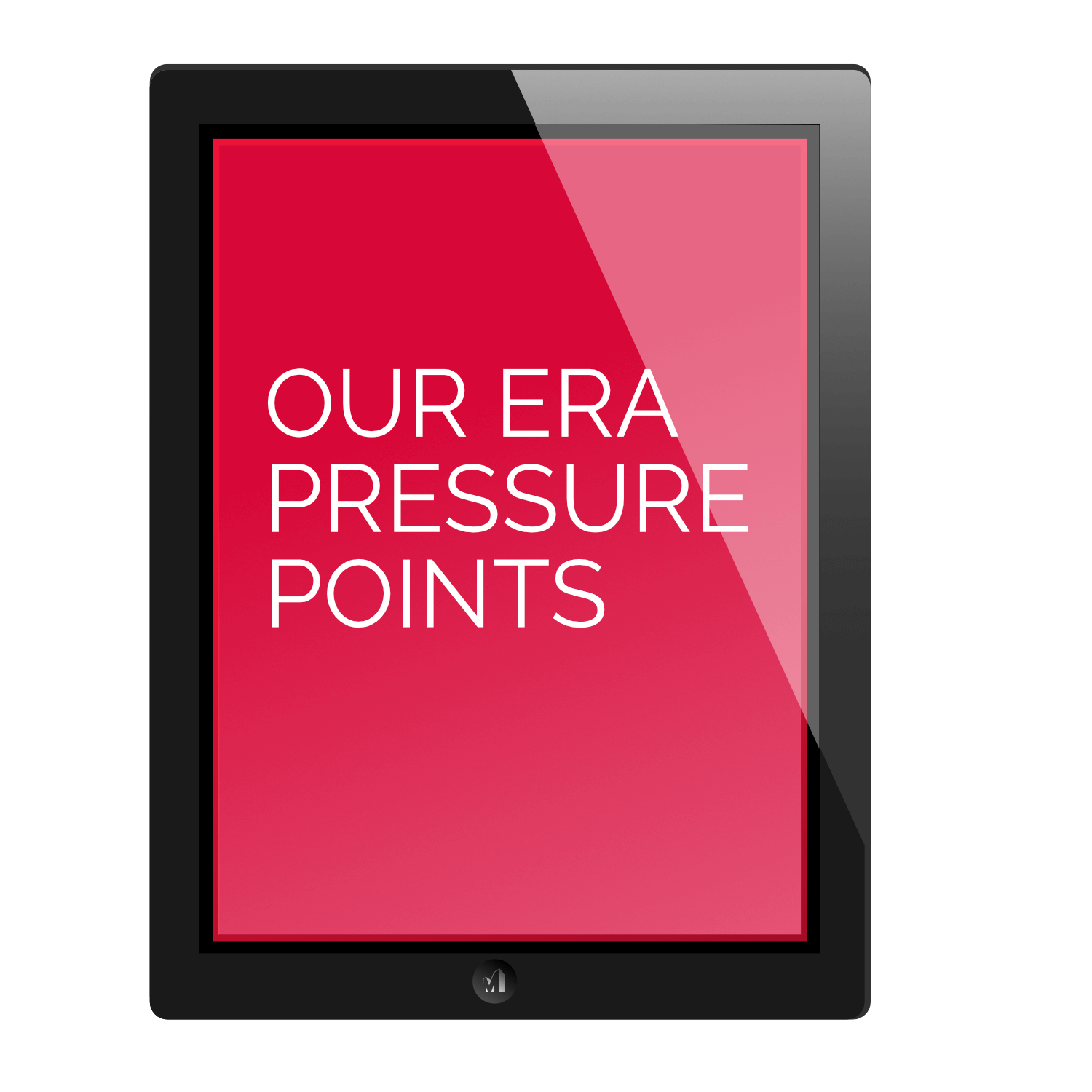 GLOBALIZATION
GENERATIONAL SHIFTS
SOCIAL MEDIA
TECHNOLOGY
CUSTOMER-CENTRICITY
BIG DATA

Businesses today are under enormous pressure on many fronts, and none is more critical than the need to be more creative and innovative.
The problem is that many companies are inherently unsuited to generate and nurture the very ideas necessary for their growth or survival.
Because companies, at heart, crave three things:

ORDER
CONTROL
PREDICTABILITY
 
Unfortunately, this corporate culture is in direct opposition to what new ideas need to flourish:
CHAOS
MESSINESS
UNCERTAINTY
Marquee solves leaders' creativity problem by offering them structure + spontenity at the same time.
Innovative ideas. a.k.a. New things that are useful.
MARQUEE'S BetterIdeaz© Experience
Marquee's BetterIdeaz© Experience – our own unique and innovative approach to brainstorming & ideation – is based upon a five-part method that blends structure with spontaneity.
 
Introducing STRUCTURED SPONTANEITY

We set the stage with a Magic Question and a casual, joy-filled environment. The idea-generating process designed to answer the question is stable and repeated through multiple rounds. And our proprietary suite of custom brainstorming & ideation Toolz© and the combinations of people using them are always changing.
Designed to interject play and controlled chaos for optimal results, Marquee's BetterIdeaz© Experience is the best way to help you arrive at new ideas that are useful.
 
Typically, clients do their best work at an off-site location. All session attendees enter the Creativity Zone free of titles and on equal terms.
Our BetterIdeaz© Experience leverages over 50 unique and inventive stimulation Toolz© that bring serious fun to your serious business challenges.
Including:
UNIVERSAL TOOLZ© ... (to solve any problem)
PRODUCT TOOLZ© ... (product & process innovation)
PRODUCT TOOLZ© FOR FOOD ... (food & beverage innovation)
BRAND TOOLZ© ... (storytelling & communications)
Sample stimulation Toolz©:
We introduce customers & Marquee's creativity experts into the mix to help you get the best results.
A graphic recorder will capture your ideas visually.
Challenges OUR BetterIdeaz©
Experience Can Help You Address
INNOVATION
 
Generating New Products, Services & Other Cool Things
REVENUE GROWTH
 
Finding New Revenue Streams
EXPERIENCES
 
Designing Retail & Other Touchpoint Experiences
CONCEPTS
 
Writing Concepts
COMMUNICATIONS
 
Messaging & Advertising Ideating
PROCESSES
 
Overhauling Business Processes & Creating New Ones
POLICY
 
Collaborating on Policy Solutions
FRESH IDEAS ARE AT THE HEART OF YOUR BRAND'S FUTURE.
What will you think of next?